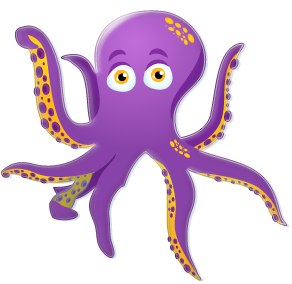 What we do
Recognizing that a brand exists in the mind of consumers in various forms, shapes and ideas, our work will help your brand become an additional value provided by the product or service that your company offers.
Simply put, our aim is to help your brand occupy the best "corner office" in the mind of your customer.
We do this because you are in the business of making money and your brand should be your most precious sales tool.
We promise that the work we do will positively influence people's perceptions of your product or service.